Hi friend,
Thanks for checking out the About page; it means a lot that you are interested about us! There are a few things you should know about us… We're a family of friends that makes games and great experiences! We like our games to be engaging, and easy to pick up for gamers of all types. Also, we believe that we're ladies and gentleman providing experiences to other ladies and gentleman; not a corporate company selling a product to a customer. If you spend money on our game, you're our family, and we go out of our way to take care of our own. That's it. This is just a game publishing company after all ;).
Sincerely,
The Zafty Games Team
---
Frank Alberts
CEO
Frank is an industry professional. With experience as a freelance designer to his time working for a larger publishing company, he paid the iron price to learn how to create an excellent experience.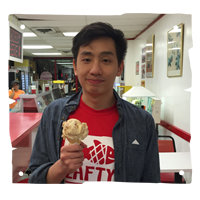 Russell Ng
Russell is a true jack of all trades; equipped with a Computer Science degree, and game design experience in both tabletop and video gaming. His hand helps create and develop all things Zafty.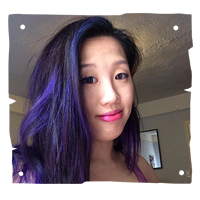 Clara Ng
Artist
Clara Ng is multimedia multi-talented and too smart for her own good. She dives headfirst into any project, whether it's art, programming, design, photography, video, or sculpting.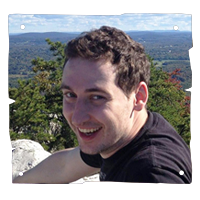 Konstantin Boyko
Konstantin Bokyo is a pixel fanatic and a game enthusiast. He works in the serious games industry in New York City.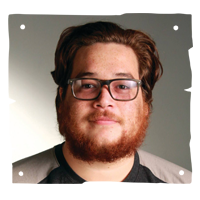 Ross Nunez
Zafty Artist by Night, Mudd Advertising Graphic Designer by Day! Ross is an illustration, digital art, and painting enthusiast.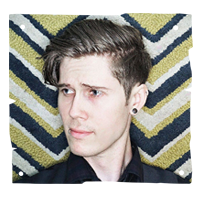 Ashe Lewis
Artist
Ashe is the terror that flaps in the night. Ashe is scourge that pecks at your nightmares! ASHE IS DARKWING DU– oh, no wait. No, we found him in the parking lot muttering and drawing pictures. Currently working for ArenaNet (GuildWars).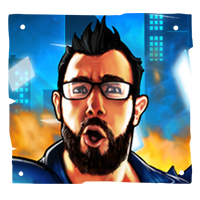 Davy Wagnarok
A freelance digital artist and co-game designer at Booyah Games.
---
We Make Games
Tabletop Designer
Operated by Jonathan Rivera and Bryce Walter, the designers of Gingerdead House. Not only does We Make Games design fan-flipping-tastic board games, but they help the tabletop game community in many ways by using our talents and abilities.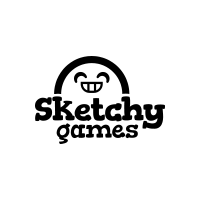 Sketchy Games
Operated by Jason Hibbert, the designer of Death Wish. Sketchy Games is a UK-based game company that makes sick games!
---