Games
---
Description
Hintegers is the social game of figuring out what number someone is thinking of. Each turn, the Hint Giver provides a one word hint related to their category, and secretly selects a number 1 through 10. The other players then play a card trying to match the number. Stumped? Use a lifeline! As the Hint Giver, be sure not to give easy hints as only the players that match get one step closer to winning! Laugh and Learn in this thought provoking party game, it's as easy as picking a number 1 through 10.
---
Death Wish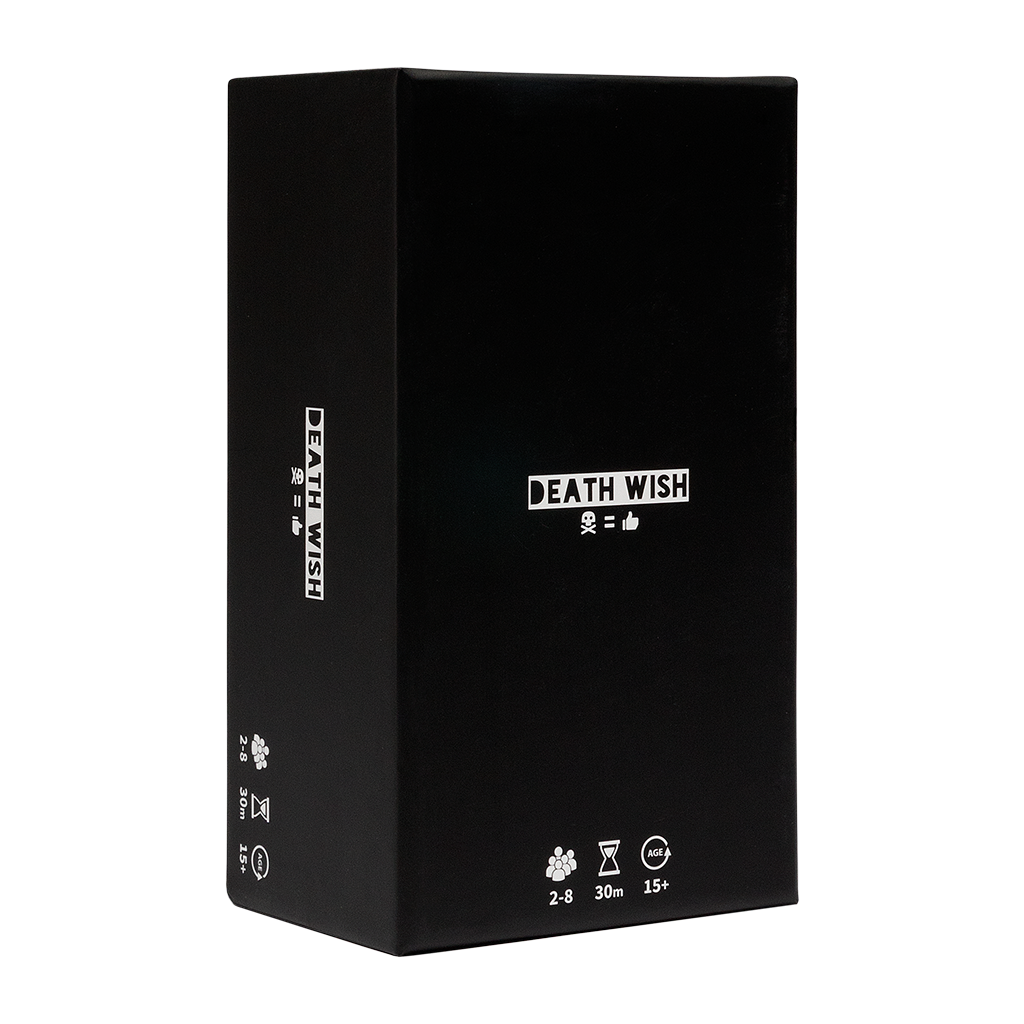 Description
A Sick and Strategic Party Card Game
Contract Silly Diseases to Achieve Victory
Share Your Unique & Hilarious Diagnosis
2-8 Players, Easy to Learn and Only ~30 Minutes to Play
Comes with a Death Certificate!
---
Pixel Glory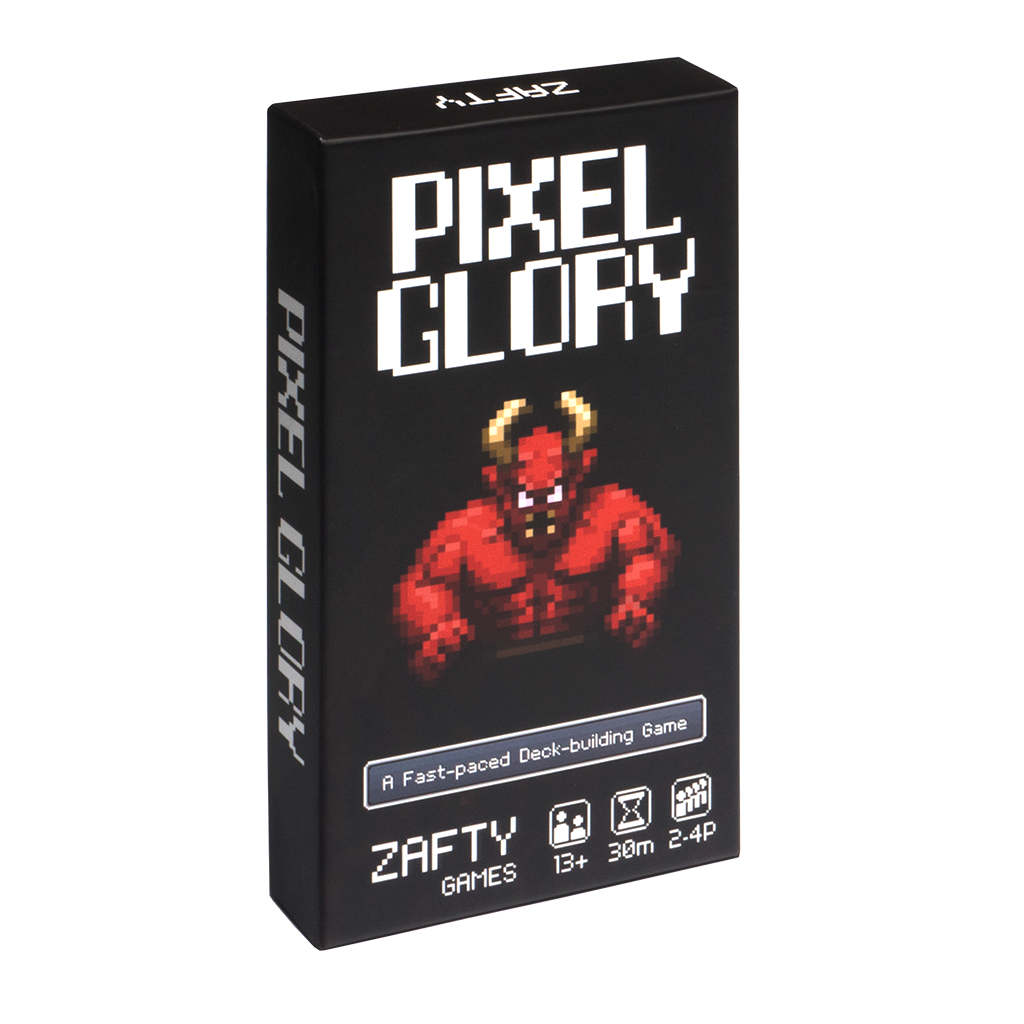 Description
Dungeon-Crawling, Deck-Building, Drafting, and Auctioning
2-4 Players
Ages: 13+
Playing Time: 30 minutes
Expansions
Pixel Glory: Pets (Kickstarter Exclusive)
Pixel Glory: Achievements (Kickstarter Exclusive)
---
Gingerdead House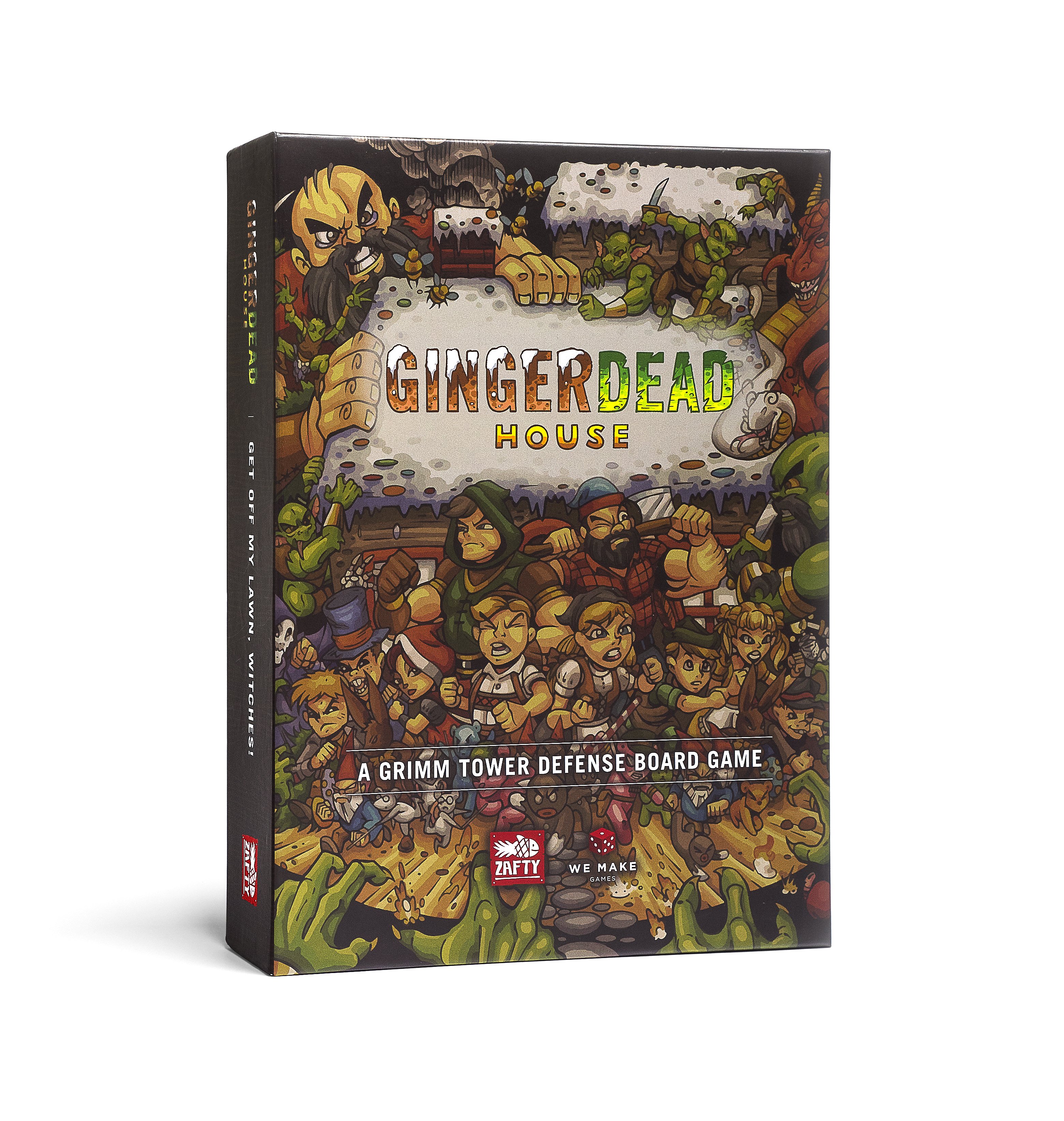 Description
A Grimm Tower Defense Board Game
2-4 Players
Ages: 13+
Playing Time: 30 minutes
Expansions
Gingerdead House: The Walking Bread (Kickstarter Exclusive)
Gingerdead House: Stare S'mores (Kickstarter Exclusive)
---